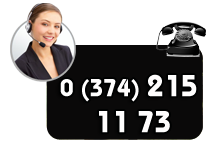 Kayış Lumber, adopted by the working principles ; By accessing the honor of working with elite organizations , it has gained quality and timely intervention to customer demand problem.
Because Kayış Lumber, customer-oriented operation of the institutions offering specific solutions , delivering uncompromising quality management system by creating, Scots Pine, Black Pine, Fir, Panelling, Type of Wood to improve the quality and type of Lumber processed timber manufacturing , quality control at all stages of the above-mentioned , it is working to ensure the smooth processing.
Kayış Lumber, stocks of dry goods , is a leader in the province of Bolu . Bolu Municipality benches, Kayış Lumber is made by, Gazelle Hotel joinery timber obtained from the belt.

Our valuable customers ; Bolu is the capital of the province are invited forest products ...